Do you know how may styles have women's underwear?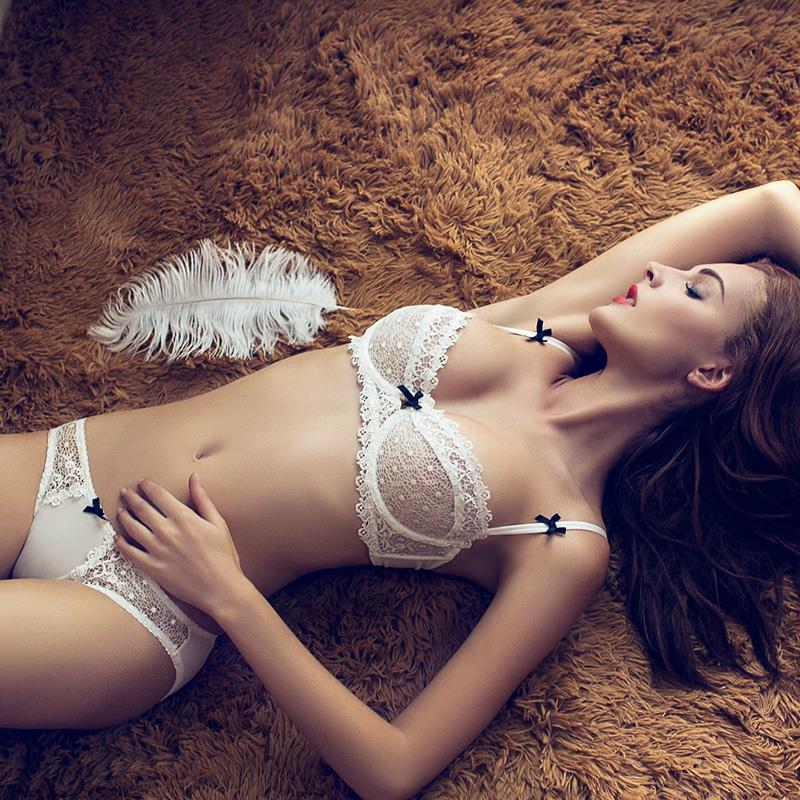 Panties are classified into various styles based on criteria such as the amount of rear coverage, width at the sides and height at which they are worn.
Briefs rise to the waist, or just below the navel, and have full coverage in the rear.
Classic briefs feature sides that extend below the hip. Sometimes these are called "granny panties" by young women.

High-cut briefs are designed with sides that are somewhat narrower.

Control briefs are designed to offer support while giving a slimmer appearance.

Hipsters are worn lower down on the body, with the waistband around the hips.

Boyleg (or boyshorts) are styled after men's boxer briefs and have short legs extending below the crotch.

Bikinis, like hipsters, sit at hip level, but the fabric of the side sections is narrower. With the string bikini type, the side sections disappear altogether and the waistband consists of only string-like material; also, the rear coverage of the bikini is more revealing than that of the brief.

Tangas provide a moderate to minimal coverage with back coverage that is less than a bikini, and the waistband is reduced to a narrow strip at the sides.

Thongs have a waistband similar to tangas, but the rear coverage is mostly cut away. The crotch is extended to the back of the wearer and a narrow strip of fabric fits between the buttocks, becoming wider towards the top.
© LoveYou.am