Word famous designers' books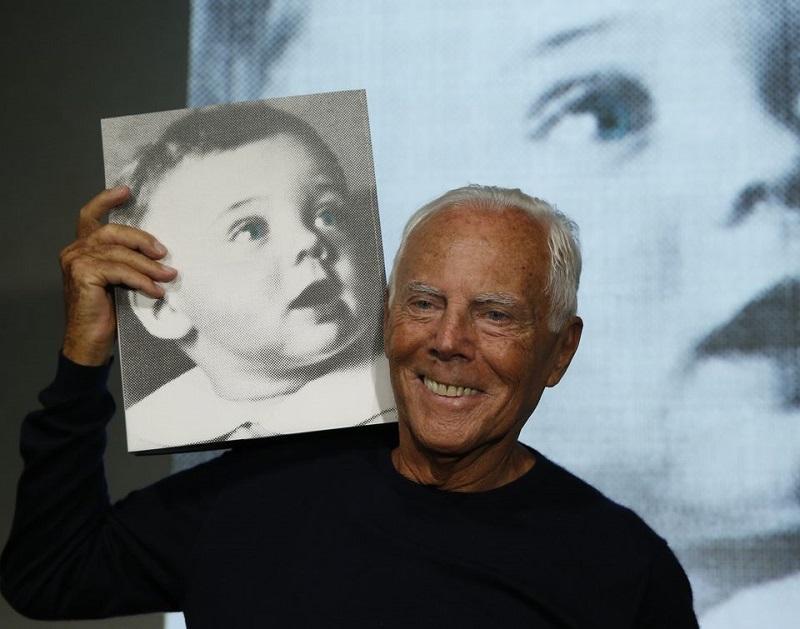 1. Dior. The art of color.
Самые авторитетные мейкап-профессионалы мира создали впечатляющие образы и запечатлели их на фотографиях.
2. Tommy Hilfiger. American Dreamer
Воспоминания о главных событиях в карьере и личной жизни дизайнера.
3. Vivienne Westwood. Get a life! The Diaries of Vivienne Westwood.
Во что верит и как на самом деле думает главный панк Великобритании.
4. Diane von Furstenberg. Journey of a dress.
О знаменитом платье с запахом.
5. Giorgio Armani. Giorgio Armani
О великом дизайнере.
© LoveYou.am