Aries and Friendship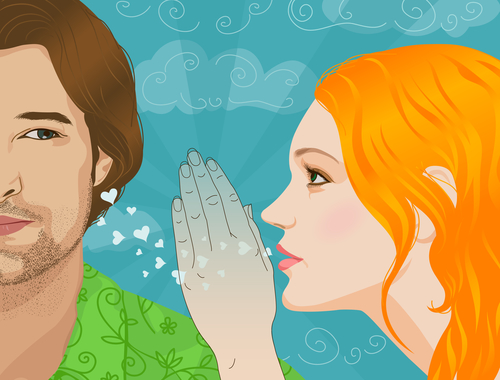 Aries are good friends, they always look out for their friends with caring and generosity and will protect them should the need arise and encourage them with their natural optimism. If confronted, Aries can turn to be quite childish, they will fight back with their agressive nature and are known to have temper tantrums should they not get their way.
Aries and Business:
Aries are activists. If a business idea comes their way, they tend to plunge right in. Aries are more then willing to take a gamble and follow their dreams and goals. However, if success is not immediate, they tend to lose interest and give up easily. Aries are notorious for not finishing what they have begun. This is due to the low tolerance for boredom and lack of patience. If the excitement is gone from their business idea, they go off and search for it elsewhere.